Winding Guru is our in house developed Filament Winding Software that is capable of winding axis symmetric mandrel structures ranging from simple cylinders to pressure vessels. The software comes with a fully interactive 3D viewer for winding visualisation, Mandrel geometry design wizard, and a vast array of customisations for fibre path generation. The friction modelling engine allows the user to model the possible fibre paths and chose the most optimum path required.
The Software generates the required machine codes in G-code that can be used by many filament winding machines. With options to define machine boundaries and feed eye head profiles, the chances of collision and misalignment produced by other factors can be minimized.
The Software supports G-Code Generation from 2Axis up to 5 axis machines, with different winding modes support including modes defining feed eye locations from the mandrel, and different speed modes of operation
Winding Guru software for generating winding patterns (Developed in house).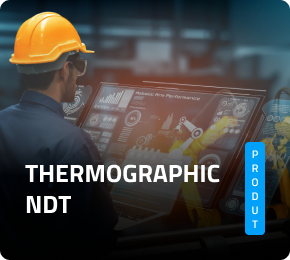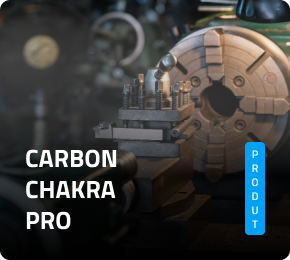 FAQ
Frequently Asked Questions
What is Winding Guru?
Winding Guru is our in-house developed Filament Winding Software designed to simplify and optimize composite winding processes.
What types of structures can Winding Guru handle?
Winding Guru supports various structures, including cylinders, tapered cylinders, rectangular pipes, domes, and more.
Is Winding Guru user-friendly?
Absolutely! Winding Guru features an intuitive interface with interactive 3D visualization for easy pattern generation.
Can I customize winding patterns with Winding Guru?
Yes, Winding Guru offers customization options for winding angles, layer thickness, and winding profiles, ensuring tailored results.
Does Winding Guru support both geodesic and non-geodesic winding?
Yes, Winding Guru accommodates both geodesic and non-geodesic winding techniques for versatile composite designs.
Ready to explore innovative solutions? We're here to assist. Reach out and let's start a conversation.
Visit Us
Robotics Lab, Aerospace Department, Indian Institute of Space Science and Technology, Valiamala, Thiruvananthapuram- 695547, Kerala, India
Email Us
info@vashishtha-research.com