Meet The Rest Of Our Team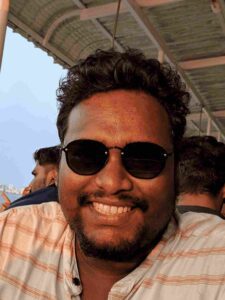 Pradeep P
Manufacturing and Management Supervisor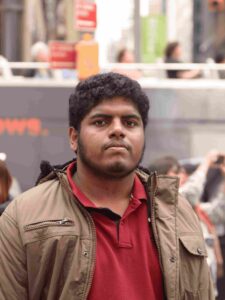 Sharath V S
Mechanical Design Engineer
Alvin Sebastian
Software Engineer
Siva K G
Electronics Technician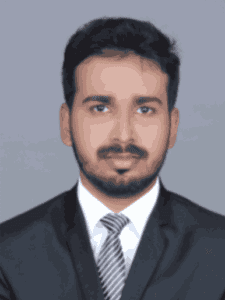 Akhil P A
Mechanical Technician
Meet The Vashishtha Family
Behind our innovative technologies and pioneering solutions, stands a team of visionaries driven by a common purpose: to lead the charge in indigenous innovation and shape a self-reliant future.
Testimonials
Happy Client Reviews
Composite Engineering Solutions takes my practical ideas and elevates them with cutting-edge tech. It's not just engineering; it's pure excitement and innovation

The team at Vashishtha isn't just about products; they're about practical solutions. They delivered exceptional results, I'm beyond grateful to the Vashishtha team!

Filament winding services at Vashishtha are top-notch. Precision and quality can't be beat. Perfect for my robotics projects and innovative applications

Thanks to Vashishtha, carbon fiber Composite engineering solutions have helped me in practical, high-performance applications. I can't imagine my projects without it
Curious to learn more about our dynamic team and the possibilities we offer? Reach out to us and let's connect.
Visit Us
Robotics Lab, Aerospace Department, Indian Institute of Space Science and Technology, Valiamala, Thiruvananthapuram- 695547, Kerala, India
Email Us
vashishtha.research@gmail.com