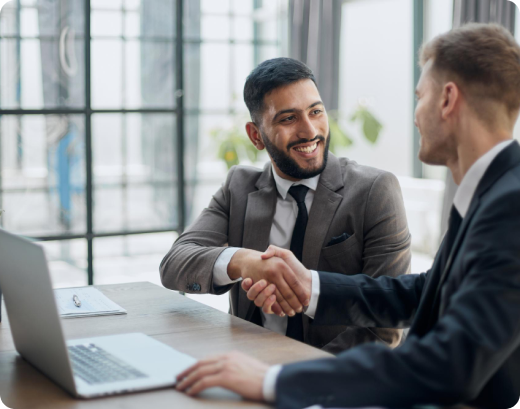 Carbon Chakra Is our research-grade desktop filament winding machine. It features a 4 axis system that is capable of winding circularly symmetric parts such as cylinders, tapered cylinders, and pressure vessels. The Machine is ideal for the manufacturing and testing of vessels and cylinders of small sizes ranging to 1.5m length and 300mm dia.
Our List of Clients Include
VSSC | IISU
Our Space Partners
ASL | HEMRL
Our Defence Partners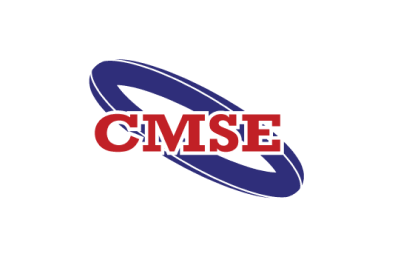 ISRO | IISU
Our Space Partners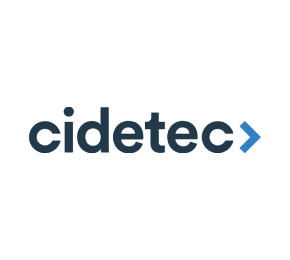 Our Research and Development Partners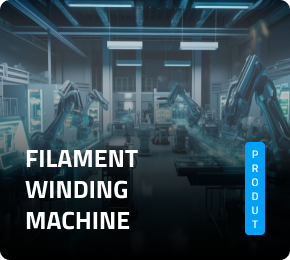 Client Testimonials
See what our happy Clients have to say
Composite Engineering Solutions takes my practical ideas and elevates them with cutting-edge tech. It's not just engineering; it's pure excitement and innovation

The team at Vashishtha isn't just about products; they're about practical solutions. They delivered exceptional results, I'm beyond grateful to the Vashishtha team!

Filament winding services at Vashishtha are top-notch. Precision and quality can't be beat. Perfect for my robotics projects and innovative applications

Thanks to Vashishtha, carbon fiber Composite engineering solutions have helped me in practical, high-performance applications. I can't imagine my projects without it
We welcome you to connect with us.
Visit Us
Robotics Lab, Aerospace Department, Indian Institute of Space Science and Technology, Valiamala, Thiruvananthapuram- 695547, Kerala, India
Email Us
vashishtha.research@gmail.com